Essentials for Successful Lead Service Line Replacement
Legacy lead service lines threaten the drinking water of millions, with crises in cities like Flint, Michigan and Newark, New Jersey, standing as examples of the challenges facing local and national leaders. As cities and states begin investing $15 billion earmarked in recent legislation to secure safer drinking water, adopting best-practice approaches will help make this effort effective, efficient, and equitable.
To that end, a broad  consortium of health, justice, and environmental organizations has released guidelines for lead service line replacement (LSLR) programs, incorporating lessons learned from Flint, Newark, and other communities. Highlights of the 10 key areas covered are below, along with a link to the full document:
1. Community Involvement & Communication: engage neighborhoods with education on plans, risks & mitigations, and process, paying special attention to pregnancy, infants and children. 
2. Fully Funded by Government or the Water System: Projects should cover all pipes and connectors from the main to where lines connect to indoor plumbing.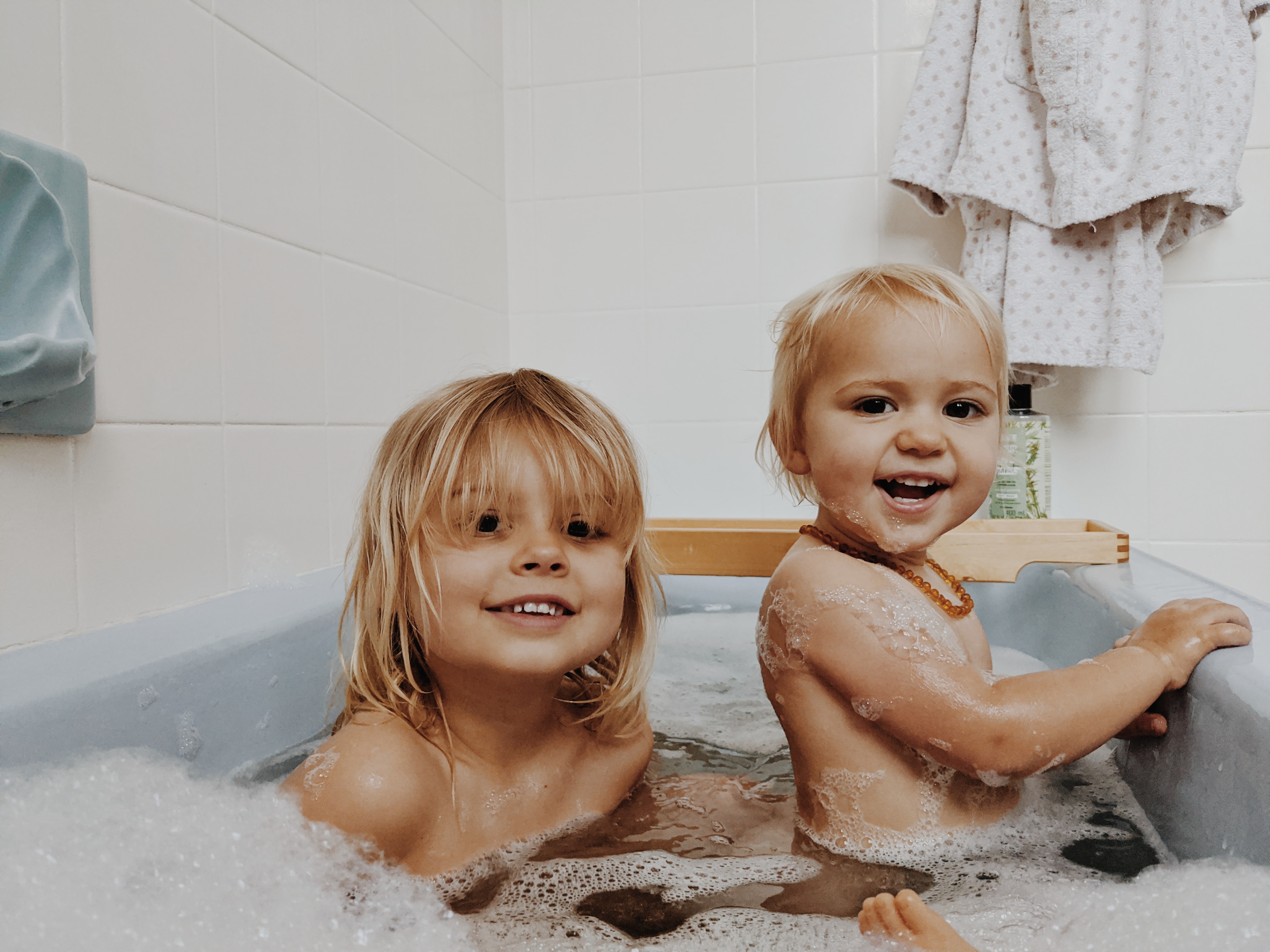 3. Prioritization for At-Risk Communities: Plans should address lower-income areas with older housing, where children have tended to be at higher risk of lead poisoning.
4. Approach, Method, and Material Used: Lead should be replaced with copper rather than plastic due to "significant questions about plastic pipes including whether they will leach chemicals… allow permeation of… contaminated groundwater…" and fail sooner. Projects should begin with surveys of the community to identify where lead pipes are located as well as where piping material is not known, and should address entire neighborhoods rather than doing one-offs.
5. Economic Justice, Prevailing Wages, and Immigrant Justice: Projects should use union labor, provide opportunities for local community members, and not require documentation of residents' legal status.
6. Providing Safe Drinking Water during LSLR Construction: Replacing pipes can dislodge lead in systems, raising health risks. Projects must give residents filters to remove lead from drinking water or provide alternate sources of safe water during and for six months after projects.
7. Speed of Construction: As soon as possible, but within 10 years.
8. Consent of Property Owner Not Needed: Adopt legislation that allows LSLR without approval from owners or landlords (an approach that worked in Newark).
9. Reducing Cost & Risk: Project managers should work to minimize the disruption and number of visits to properties by coordinating and combining LSLR work with site surveys, water main upgrades and system repairs.  
10. Lead Testing: Conduct accurate testing of water after LSLR.
The full document includes additional guidelines, references, and information on the organizations who contributed to this work.